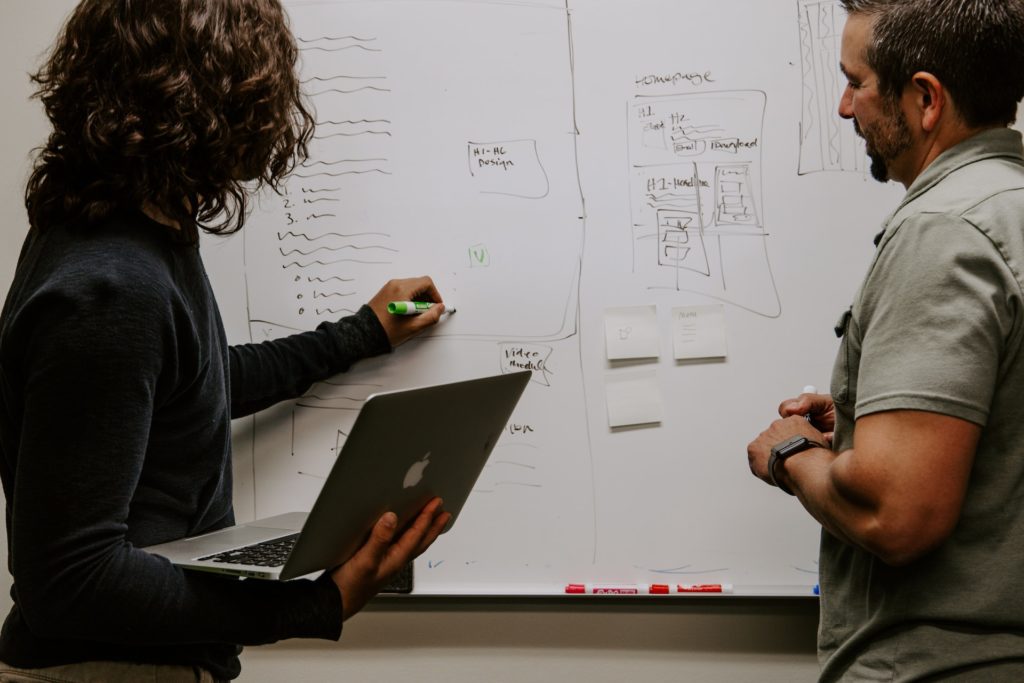 Revolutionize Your Cold Email Campaigns and Connect with Your Ideal Audience
Are you ready to take your email outreach to the next level? Imagine having a treasure trove of leads at your fingertips, all carefully curated and enriched with valuable data. With findmassleads, you can turn this dream into a reality and supercharge your cold email campaigns.
The Challenge of Cold Email Campaigns
Cold email campaigns can be a game-changer for freelancers, indie hackers, small agencies, and startups looking to expand their reach and connect with potential clients or partners. However, the real challenge lies in finding the right leads and crafting compelling emails that resonate with your audience.
The Quest for Quality Leads
Picture this: you're on a quest to find the most promising leads in your niche. You need leads that not only match your target audience but also use specific web technologies that align with your offering. This is where findmassleads shines.
With over 90 million websites in its database, findmassleads offers you a treasure map to discover your ideal leads. You can filter leads based on web technologies like WordPress, Shopify, WooCommerce, and many more. It's like having a secret weapon to uncover hidden gems in your industry.
You can filter leads based on a wide range of web technologies, including:
Content Management Systems (CMS) like WordPress, Joomla, and Drupal
E-commerce platforms such as Shopify, WooCommerce, and Magento
Web frameworks like Ruby on Rails, Angular, and React
Marketing automation tools like HubSpot, Marketo, and Pardot
Customer Relationship Management (CRM) software like Salesforce, Zoho CRM, and HubSpot CRM
Analytics and tracking solutions such as Google Analytics, Mixpanel…
Payment gateways like PayPal, Stripe, and Square
Email marketing platforms such as Mailchimp, Constant Contact, and SendGrid
Website builders like Wix, Weebly, and Squarespace
And many more industry-specific technologies and tools
It's like having a secret weapon to uncover hidden gems in your industry. With the power to filter leads based on these technologies, you can precisely target prospects who are already using the tools and solutions that complement your products or services.
The Art of Email Copywriting
Now, let's talk about the heart of your cold email campaign: the email copy. Email copywriting is both an art and a science. It's about crafting messages that not only grab attention but also drive action. With findmassleads, you have access to the data-driven insights you need to make your email copy shine.
The Missing Piece: Email Addresses
One of the biggest challenges in cold email campaigns is obtaining verified email addresses. findmassleads has you covered. It provides you with public emails associated with the websites in your list. No more guessing or struggling to find contact information. You'll have the missing piece of the puzzle right at your fingertips.
Cracking the Tech Spend Code
Ever wondered how to gauge the potential of a lead? The answer lies in their tech spend. Findmassleads calculates the tech spend for each domain by summing up the median monthly prices of non-free technologies used by the website. This data point, while not in the SQL database, is accessible through the web dashboard, which you get unlimited access to with your purchase.
The Database Unleashed
So, how big is this database, and what format does it come in? For example, the June 2023 update weighs in at 12GB when compressed and 44GB when uncompressed in .sql format. Once imported into a MySQL database, it could reach around 80GB. This powerful database is all yours, and Romain from findmassleads will assist you in setting it up on your machine.
The Power of Ranking
As you dive into the database, you'll notice rankings associated with websites. These rankings are determined through meticulous crawling, and the #1, #2, #3 positions indicate the pages from which the data was captured. It's your roadmap to identifying the most influential players in your niche.
The Cost of Keeping Up
Stay ahead of the game with regular updates. findmassleads updates its database 2 to 3 times a year, ensuring you have access to the freshest leads and insights. Each update is priced at $297, a small investment for staying competitive in your industry.
The Power of Data Enrichment
But it doesn't stop there. The real magic of findmassleads lies in its data enrichment capabilities. Each lead comes with a wealth of information, including domain names, rankings, languages, locations, estimated monthly tech spend, emails, phone numbers, and social links. This data is the key to crafting hyper-personalized cold emails that stand out in crowded inboxes.
Your Journey to Cold Email Success
Are you ready to embark on a journey that will transform your cold email campaigns? With findmassleads, you'll have the tools, data, and insights you need to craft personalized, effective cold emails that get results.
Don't miss out on this opportunity to supercharge your outreach efforts. Start your adventure with findmassleads today and watch your cold email campaigns reach new heights. Your success story is just a click away.
Ready to revolutionize your cold email campaigns? Get started with findmassleads now and discover the power of data-driven outreach.