Unlock the Power of Personalized Cold Emails Using findmassleads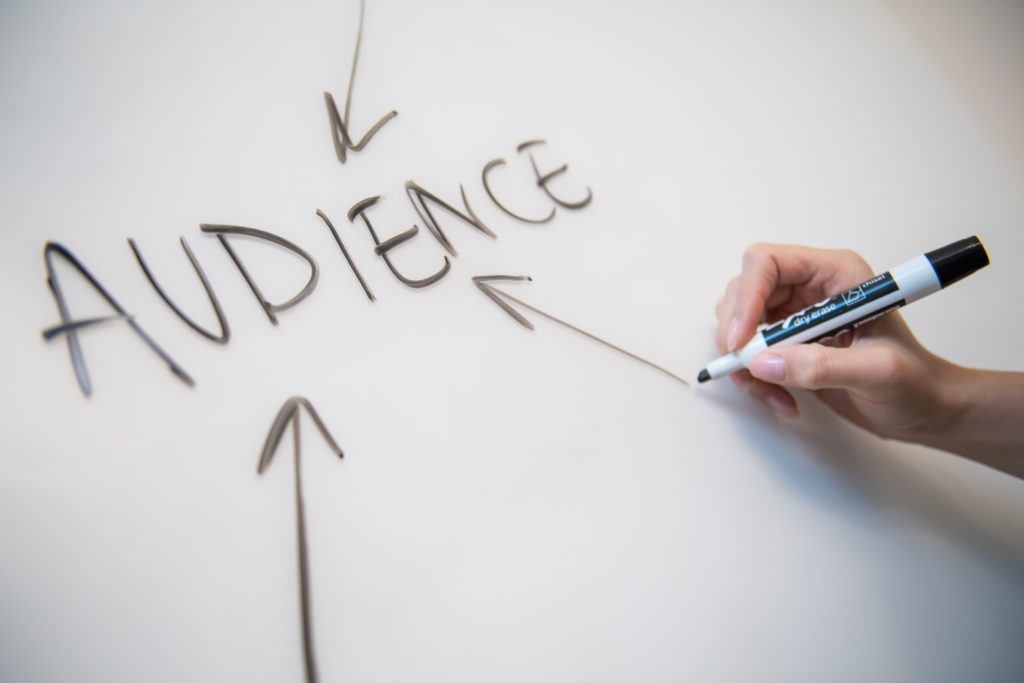 Are your cold emails disappearing into the vast abyss of unread messages? Do you dream of achieving stellar open rates that actually get your emails noticed and read by your target audience? The key to breaking through the noise and grabbing your recipient's attention lies in data-driven email personalization, and it all begins with findmassleads.
The Struggle of Cold Email Campaigns
Cold email campaigns have long been a powerful tool for businesses and professionals looking to expand their reach, attract new clients, or establish valuable connections. Yet, the challenge of getting these emails opened and read can be daunting. It's a struggle we've all faced – crafting a well-worded message only to have it vanish into the depths of the inbox, never to be seen.
But what if we told you that there's a way to dramatically improve your cold email open rates, turning your outreach into a formidable success story? That's where findmassleads steps in, offering you a treasure trove of data that can transform your cold email game.
The Secret to Success: Data-Driven Personalization
The foundation of any successful cold email campaign is personalization. Gone are the days of generic, one-size-fits-all messages. Modern audiences demand relevance and value, and findmassleads equips you with the tools to deliver precisely that.
Our database, constantly updated to keep you at the forefront of your industry, offers a comprehensive list of B2B data points, including domain names, rank, language, location, technologies, and more. With this wealth of information at your fingertips, you can tailor your cold emails to address your recipient's specific interests, pain points, and desires.
Imagine sending an email that speaks directly to your prospect's needs, mentioning their website's technology stack, their industry ranking, and even their estimated monthly tech spend. It's personalized communication at its finest, and it's the secret to boosting your open rates.
Uncover the Data Points That Matter
At findmassleads, we understand the value of data, and we provide you with a dashboard that's not only user-friendly but also a goldmine of insights. While our SQL database contains essential information like URLs, social links, languages, web technologies, and ranks, the real magic lies in how you can use this data to your advantage.
One frequent query is about the tech spend number. While it's not part of the SQL database, you can access it via our web dashboard. We believe in transparency and offer you unlimited access to this valuable data point. After all, understanding your prospect's tech spend can be crucial in tailoring your cold emails effectively.
Regular Updates to Stay Ahead
In the fast-paced digital landscape, staying up-to-date is essential. That's why we offer updates to our database 2 to 3 times a year. Each update provides you with fresh insights, ensuring that your cold email campaigns are always built on the most accurate and current data available.
The pricing is simple: $297 for each update, giving you a whole new SQL database to work with. While we believe our pricing is competitive, we're also open to more frequent updates if the demand arises.
The Data's Scale and Size
You might wonder about the sheer scale of our database. Currently, it encompasses around 90 million websites, each packed with valuable data points, including page rank, language, web technologies, emails, and social links. While the country data point's reliability is derived from WhoIs, website language, and extension, the other data points are robust and dependable.
To run this database on your machine, you'll need approximately 100GB of free space on your hard drive. The database isn't a standard CSV file; instead, we provide access to a web interface that ensures lightning-fast searches right from your computer. It's efficient, it's powerful, and it's priced at just $297.
Your Questions, Our Answers
We anticipate your questions because we're dedicated to providing you with the best experience possible. You might wonder about the ranking system, and rest assured, it's determined based on a thorough analysis of websites in our database.
The #1, #2, and #3 designations signify websites that have been crawled and are rich sources of data. And when it comes to tech spend per month, we calculate it as the sum of the median monthly price point of non-free technologies used by the websites.
Real Results Await You
But what truly matters is the impact our data can have on your cold email campaigns. Imagine sending an email with a subject line that references your recipient's website technologies and ranks, mentioning their competitors' success, and offering a solution they can't resist.
With findmassleads, you're not just sending emails; you're initiating conversations that matter. You're capturing attention, building trust, and ultimately, achieving remarkable open rates that translate into meaningful connections and business growth.
The power of data-driven email personalization is within your reach, and findmassleads is your trusted partner in this journey. It's time to transform your cold email campaigns from ignored to irresistible, from deleted to delivered, and from stagnant to successful.
Ready to take your cold email game to the next level? Let's get started on your path to better open rates.
Contact us today at Contact Us to explore how findmassleads can revolutionize your cold email campaigns.